Thrush can cause irritation, soreness and unpleasant symptoms and can affect both men and women. Here at Click2Pharmacy, we have various products that can successfully treat Thrush. 
Dental Care
Teeth are one of the most important parts of the human body. Not only are they essential to chew our food and help us to talk, a healthy smile can be a great asset to have!
Looking after our teeth prevents plaque, tooth decay and gum disease which can lead to fillings, crowns, painful abscesses and tooth loss.
There are simple steps that can be taken to look after you teeth, and avoid emergency trips to the dentist:
Brush your teeth at least twice a day, for no less than 2 minutes.
Use a fluoride toothpaste with at least 1,350 ppm fluoride.
Do not rinse out your mouth after brushing. This can dilute fluoride from the toothpaste. Spit out excess toothpaste instead.
Use interdental brushes or dental floss to clean between your teeth at least once a day. This can help prevent the build-up of plaque which can lead to tartar.
You can use a mouthwash that contains fluoride. This should not be used immediately after brushing your teeth, and should be used at other times between brushing.
Cut down on your intake of sugary and acidic foods.
Brush baby teeth as soon as they come through. Use only a pea sized amount of toothpaste for young children.
Have regular check-ups with a dentist every 6 months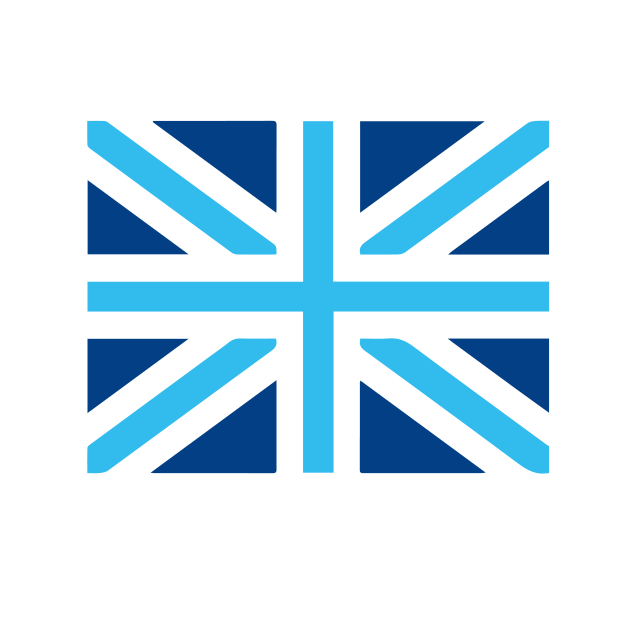 UK Based
UK Registered Pharmacy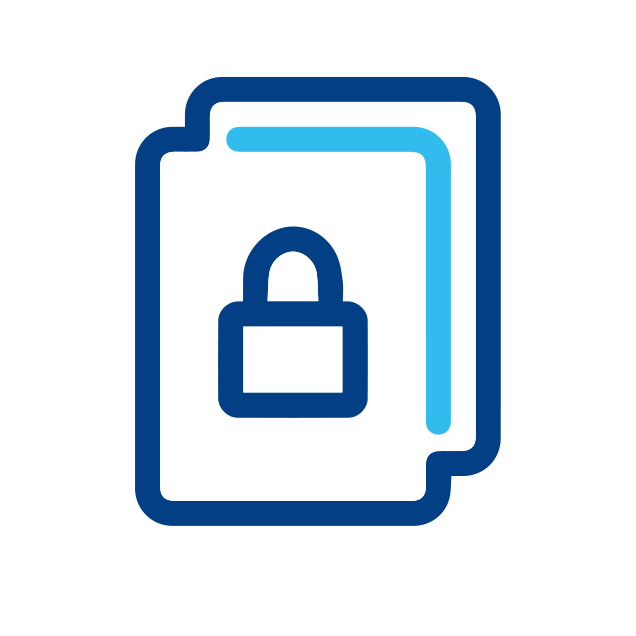 Discrete Service
100% Confidential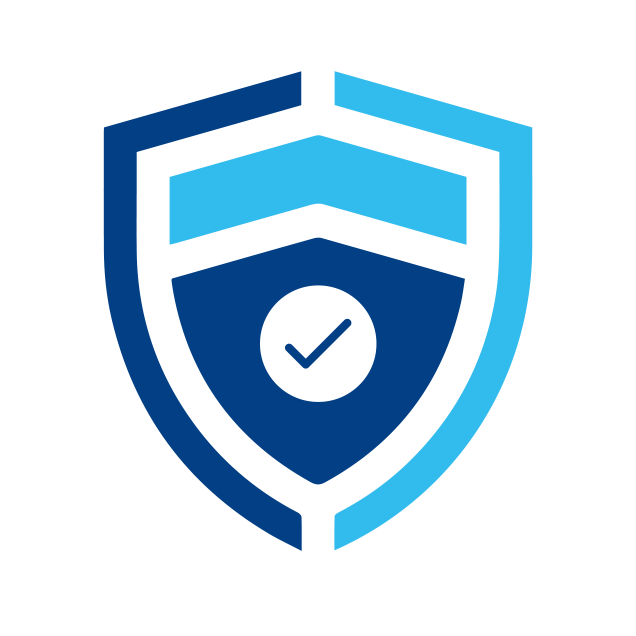 Regulated & Secure
Legal Pharmacy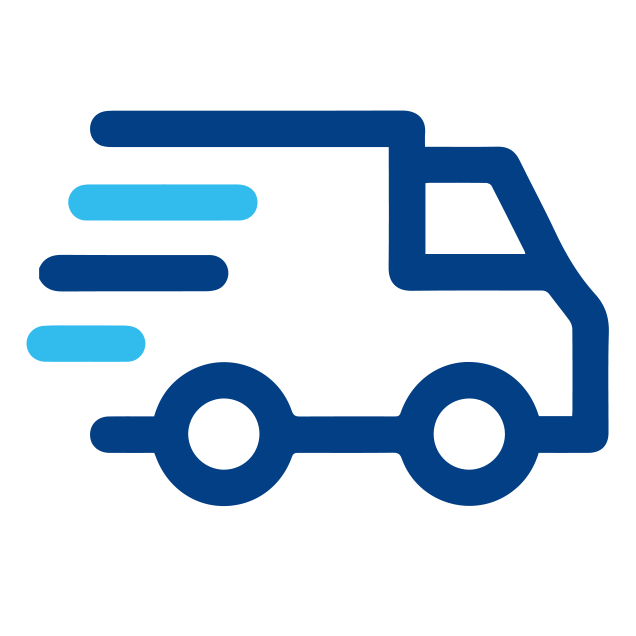 Free UK Deliveries
On Orders Over £40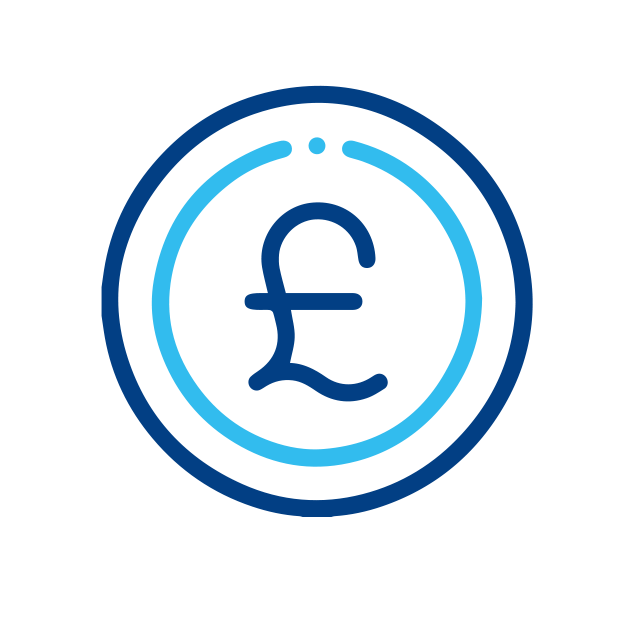 Lowest Price
Best Value Online